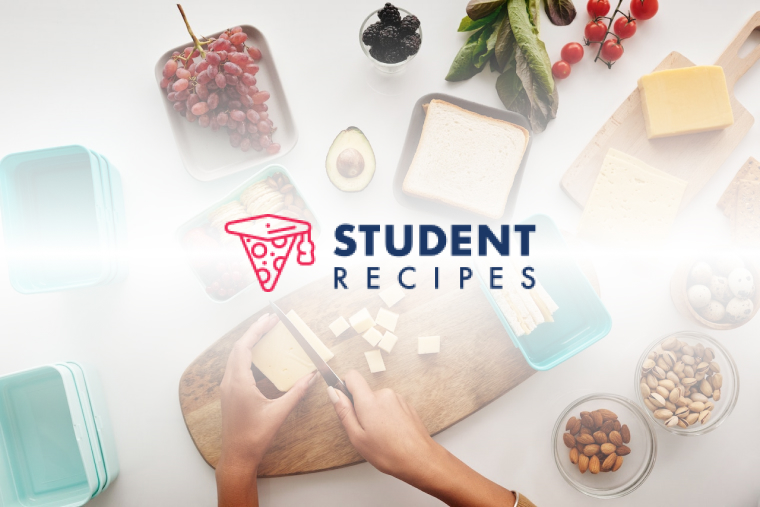 Leek and Potato soup
yummy, cheap and freezeable
Ingredients
Instructions
STEP 1:
1. Chop up your leeks and onion
STEP 2:
2. Melt a large blob of butter in your pan, once melted add the chopped leeks and onion, Add lid and leave to sweat on a low heat for about 10-15mins, stiring occationally, DON'T let them fry
STEP 3:
3.Whilst the leeks and onions are sweeting peel, wash and chop your potatoes into small ish chunks.
STEP 4:
4. Add your milk and veg stock to the leeks and onion.
STEP 5:
5. Add the potatoes and leave till the potatoes are soft.
STEP 6:
6. Once the potatoes are soft, blend them with a hand blender until smooth, (i got my hand blender from ASDA for £4)
STEP 7:
7. leave to cook for another 5mins – then serve up as much as u want.
STEP 8:
STEP 9:
If you have loads left – freeze it – its nice a few days after too.