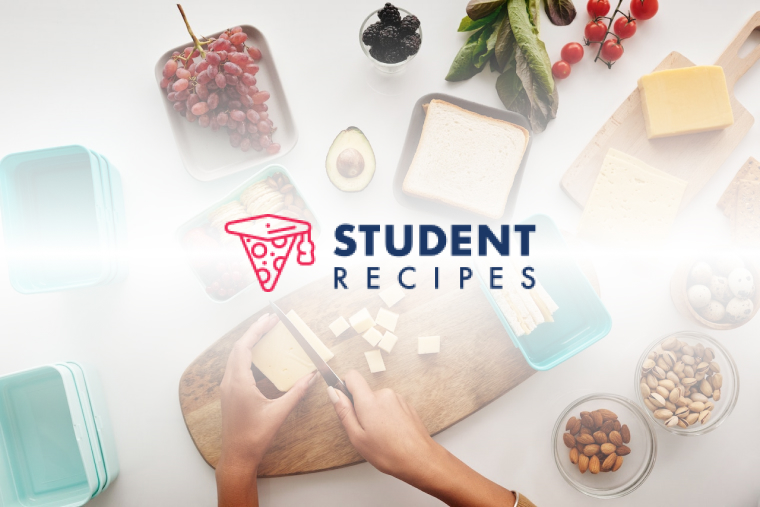 Lemon And Raspberry Sandwich!
This sponge sandwich is light, full of fresh juicy flavours, and leaves a beautiful after taste!
Ingredients
Instructions
STEP 1:
? grease your 2 20cm cake tins and preheat the oven to 180c
STEP 2:
? cream together the butter and sugar
STEP 3:
? break in the eggs and mix together
STEP 4:
? sift the flour and baking powder in and mix until smooth
STEP 5:
? add the lemon zest and juice, and bring everything together
STEP 6:
? pour half into each cake tin and place in the oven
STEP 7:
? bake for about 25 minutes, until the top is golden and springy, and an inserted skewer/knife comes out clean
STEP 8:
? allow to cool
STEP 9:
? on one of the cake halves, spread an even layer of lemon curd across
STEP 10:
? whisk up the double cream to soft peaks using an electric whisk, then whisk 1 tbsp icing sugar into it
STEP 11:
? spread the cream on top of the lemon curd
STEP 12:
? top with your raspberries covering the edges, then filling the middle
STEP 13:
? put the other cake on top and sprinkle with icing sugar.
STEP 14:
STEP 15:
tada! Your beautiful deliciously fluffy cake is complete!
STEP 16:
STEP 17:
now sit down, feet up, cuppa tea, and enjoy! Store the rest in the fridge – will be good for a couple of days!