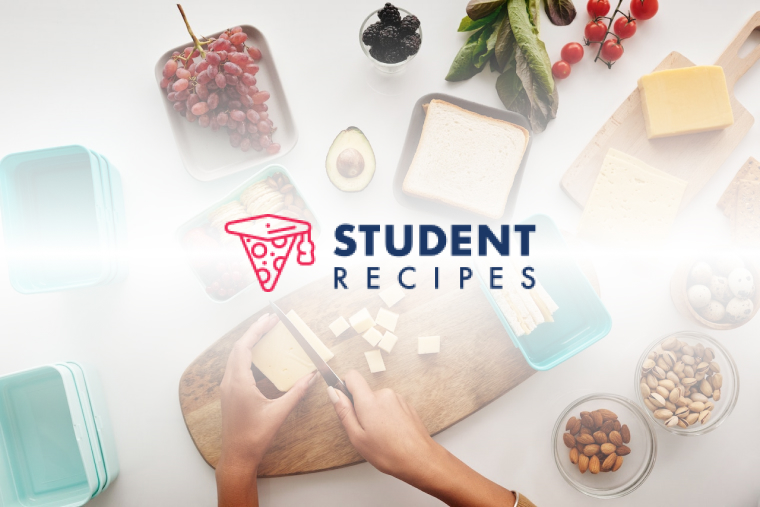 Lemon Basil Chicken
Simple and light chicken bake
Ingredients
Instructions
STEP 1:
Make sure chicken is defrosted
STEP 2:
STEP 3:
1. Pre heat oven to 200ºc
STEP 4:
2. Roughly chop the garlic and basil
STEP 5:
3. Mix olive oil, water, basil, garlic, and lemon
STEP 6:
juice in a bowl. Stir.
STEP 7:
4. Put the drumsticks onto a baking dish and pour the basil, lemon etc mixture over it making sure that the basil and garlic is evenly spread over and around the chicken. I then like to also but some of the basil mix under the skin to infuse the chicken.
STEP 8:
5. Lightly sprinkle or grind salt over the drumsticks
STEP 9:
6. Cook for about 20 – 30 mins and then turn legs over. And do another light sprinkle of salt. Cook for a further 20 mins or until thoroughly cooked
STEP 10:
STEP 11:
in the last half of the cooking prepare your sides.