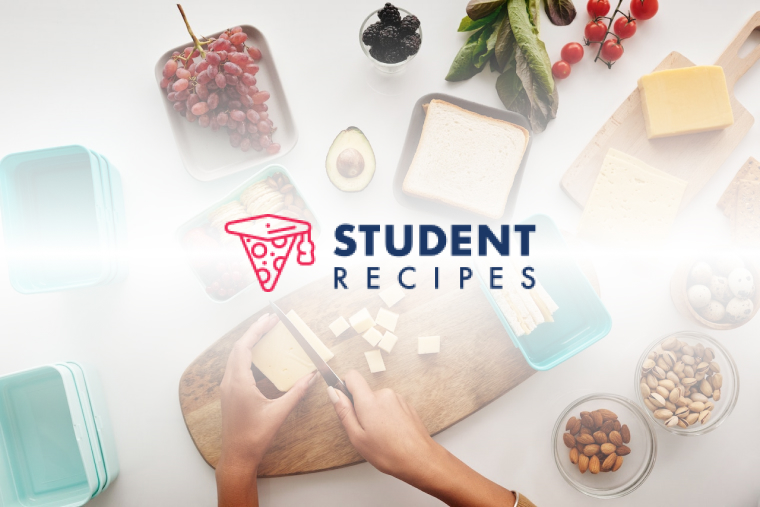 Lemon Salmon
stupidly easy salmon
Ingredients
Instructions
STEP 1:
Preheat the oven to about 180'C.
STEP 2:
STEP 3:
Cut the baking paper so you have a piece big enough to wrap your salmon up in.
STEP 4:
STEP 5:
Brush the baking paper with melted butter or oil on one side.
STEP 6:
STEP 7:
Cut the lemon into slices.
STEP 8:
STEP 9:
Place the salmon on the baking paper, and the arrange the lemon slices on top of it and underneath it. Try and cover it all for maximum lemoniness!
STEP 10:
STEP 11:
Wrap the salmon and lemon up in the baking paper.
STEP 12:
STEP 13:
Place on a tray in the oven for around 18-20 minutes.
STEP 14:
STEP 15:
Unwrap and enjoy!
STEP 16:
STEP 17:
STEP 18:
STEP 19:
(I like this with potato wedges, but it goes with rice, pasta, chips etc…)
STEP 20:
STEP 21: