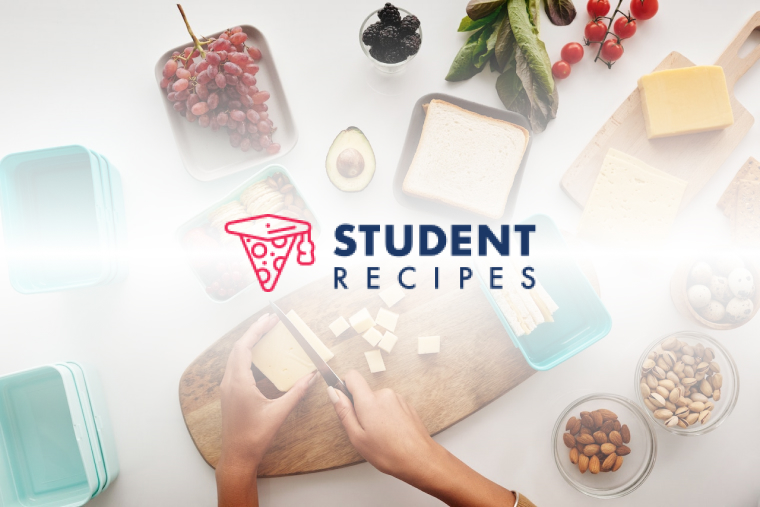 lemon vinigarette
a versitile recipe which can be used as a salad dressing, fish maranade or to add some flavour to your cous cous
Ingredients
Instructions
STEP 1:
1. mix together the zest of 2 lemons, the juice of 1 lemon, white wine vinegar, extra virgin olive oil (2 tablespoons of oil to every 1 tablespoon of vinegar), a teaspoon of crushed corriander seeds and a little salt and pepper.
STEP 2:
2. drizzle on your favourate salad serve and enjoy!
STEP 3:
3. alternativley drizzle over fish (e.g. prawns, crayfish, shrimp, fresh tuna, salmon, cod, haddock etc.), leave to maranade for at least an hour (preferably overnight)and fry fish in the pan (thee's no need to add extra oil as there is oil in the dressing).
STEP 4:
4. Mix in a little corriander and stir into warm cous cous for a great snack or side dish!