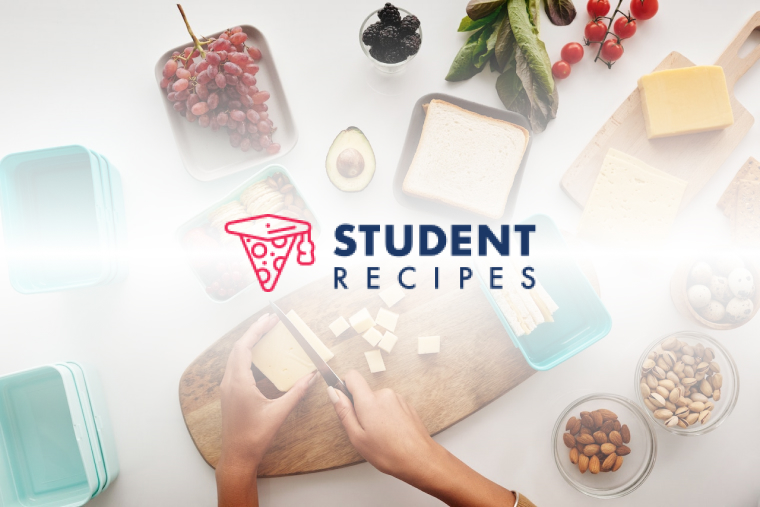 Lentil curry
Really tasty curry for vegetarians or anyone for that matter
Ingredients
Instructions
STEP 1:
Rinse the lentils and out in a pan
STEP 2:
Pour over the stock and bring to the boil.
STEP 3:
When boiling turn to simmer and simmer for half an hour. Most of the liquid will be absorbed. Add onion, garlic and curry powder and stir to realise the flavour. Add the tomatoes and a bit of water. You may need to top up with more water later. Add chunks of butternut squash and simmer until tender. When tender add the spinach and stir round until wilted. Add yogurt and stir in. Cook for 5 more minutes then serve with rice or naan.