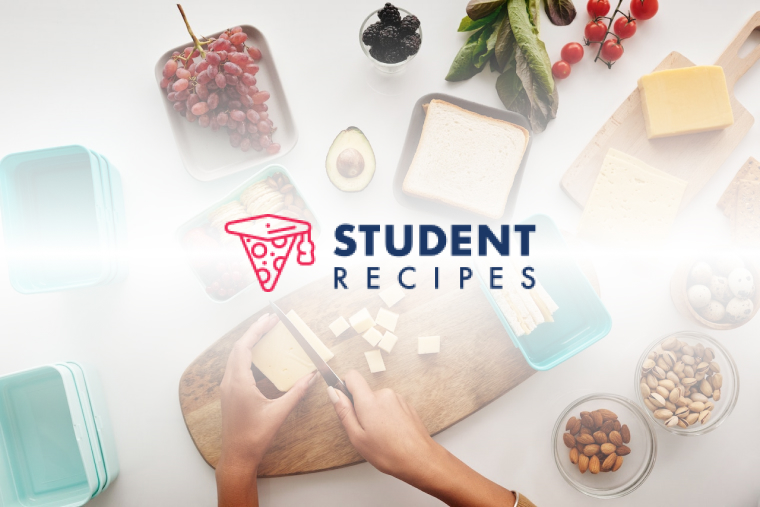 Light Berry Mousse
Yumm! 🙂
Ingredients
Instructions
STEP 1:
1- Put the berries into a food processor with the sugar and blend together untill smooth. Press through a sieve to remove the pips.
STEP 2:
STEP 3:
2- Stir in the Greek yougurt. Whisk the egg whites to soft peaks and fold into the yogurt/berry mixture.
STEP 4:
STEP 5:
3- Spoon into 4 glasses. Chill for 1-2 hours. Serve topped with a redcurrant sprig.
STEP 6:
STEP 7:
4- Enjoy!!