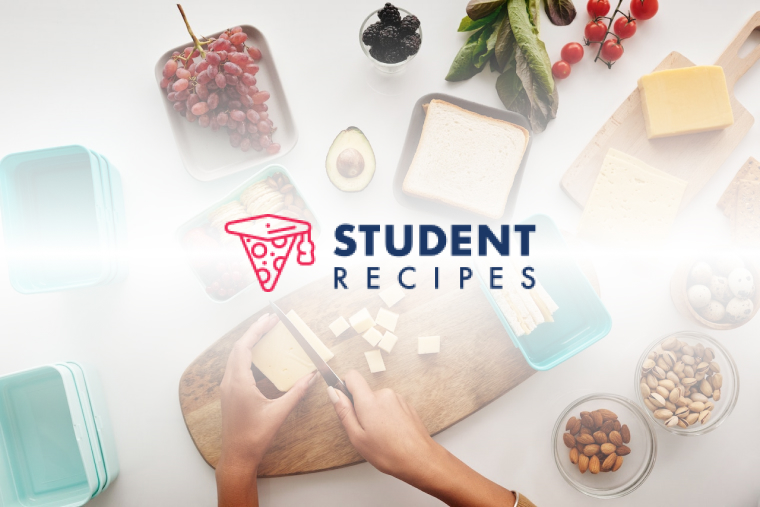 low calorie strawberry cheesecake
the best low fat dessert ever!
Ingredients
Instructions
STEP 1:
1. put the digestives in the food processor to make crumbs.
STEP 2:
2. Add in the butter & blend until it is distributed evenly throught the digestive crumbs.
STEP 3:
3. distribute the mixture evenly into a tart tin and squash down. Place in the fridge.
STEP 4:
*tip* low fat spread wont harden as well as real butter so the base may be a bit crumbly but it will still taste great!
STEP 5:
4. whisk a teaspoon of vanilla essence and the honey into the cream cheese.
STEP 6:
5. Once the base has set use a spatula to distribute the cream cheese mixture evenly on top of the biscuit base. Place back in the fridge.
STEP 7:
6. remove the stalks and leaves from the strawberries and cut in half.
STEP 8:
7. Place in a bowl and sprinkle over about 1 – 2 teaspoons of powdered sweetener, mix the strawberries up so that they are all coated. The juice from the strawberries should dissolve the sweetener and it will become a sticky glaze.
STEP 9:
*tip* you wont need to do this if the strawberries are sweet, only if they are bitter.
STEP 10:
8. arrange the strawberries on top of the cheesecake and return to the fridge for about 30 minutes before serving.
STEP 11:
9. Store in the fridge until eaten.
STEP 12: