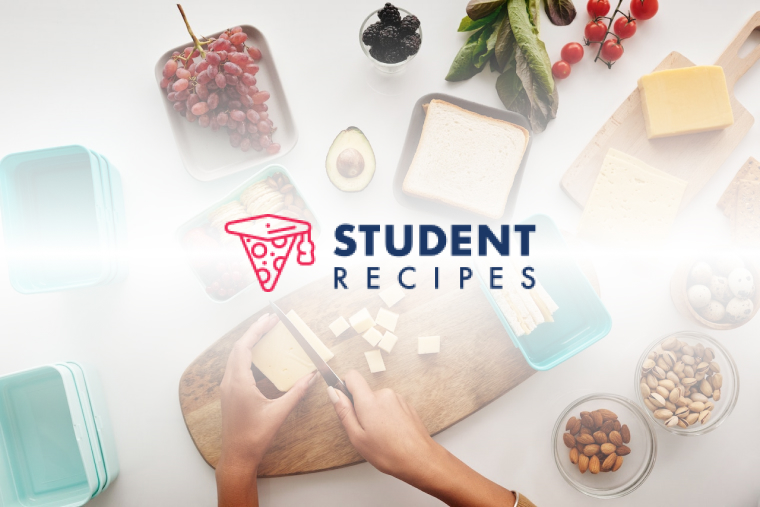 Low Fat Fish Pie
Comforting yet guilt free!
Ingredients
Instructions
STEP 1:
1) in a deepish frying pan, pour the milk and place in the fillets of frozen fish. Poach the fish in the milk for around 15 minutes or until cooked with plenty of salt and pepper.
STEP 2:
2) once cooked, remove from the milk onto a plate and flake. Do not throw away the milk as you need this for the next stage.
STEP 3:
3) to make the white sauce, pour the milk from the poached fish into a saucepan with the onion and lemon zest and warm through on a medium heat. Mix the cornflour with 3 tbsp. Water into a thin paste and pour into the milk (this acts as a thickener) continue to warm through, ensure the onion is cooked and the sauce is nice and thick.
STEP 4:
4) add the peas and the fish pieces/prawns and incorporate everything into the sauce.
STEP 5:
5) pour the mixture into a oven proof dish, slice the boiled eggs and layer ontop then top with either toppings. If using filo pastry, bake as packet instructions. If using the gratin mix, place under the grill to crisp up the topping for around 5 minutes.