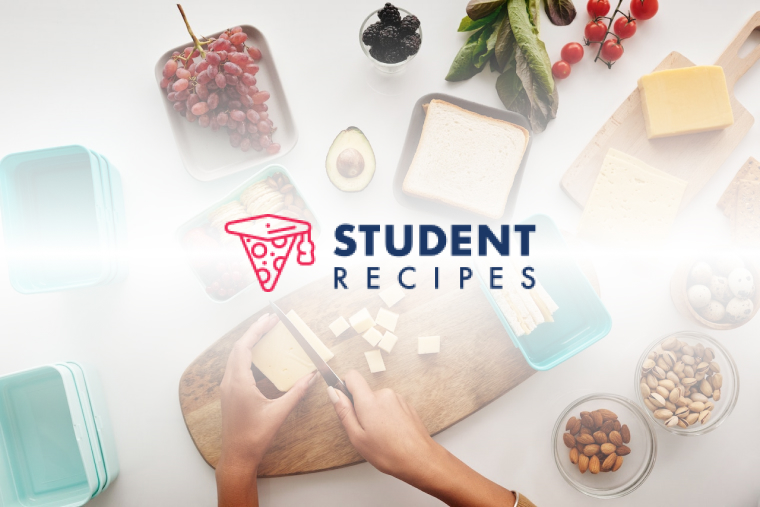 low fat veggie option! mushrooms/tomatos
A light, quick, easy lunch time recipe
Ingredients
Instructions
STEP 1:
As I said this is a very easy and tasty recipe
STEP 2:
STEP 3:
1. wash the tomatoes and mushrooms.
STEP 4:
STEP 5:
2. slice the mushrooms and tomatoes
STEP 6:
STEP 7:
3. First layer the bottom of a pirex dish with the mushrooms and then layer the tomatoes on top (this helps to cook the mushrooms)
STEP 8:
STEP 9:
4. Put it in the microwave for around 2 mins
STEP 10:
STEP 11:
5. Then make some toast!
STEP 12:
STEP 13:
6. put the mushrooms and tomatoes on the toast and add a little seasoning. I like to just keep it simple and add salt and pepper
STEP 14:
STEP 15:
this is a very low fat meal but is very tasty and keeps you filled till dinner time!