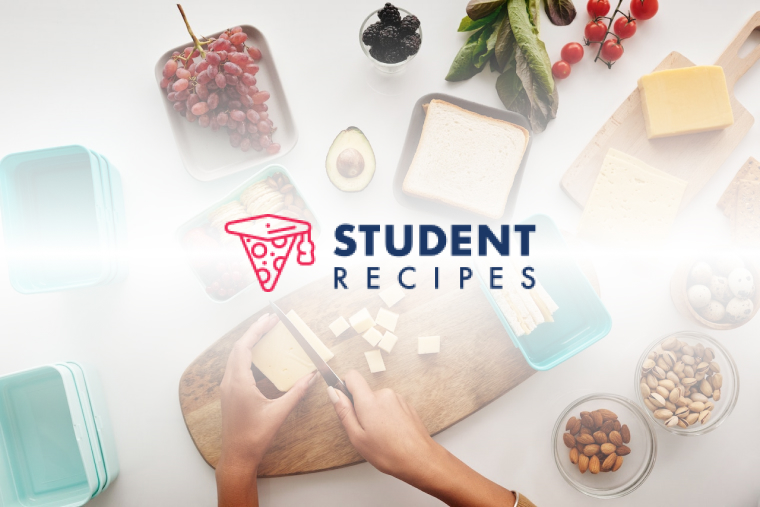 Low Fat Zesty Meringe Pudding
There's no need to feel guilty about indulging in this pudding! 100% guilt free
Ingredients
Instructions
STEP 1:
1) pre-heat your oven to 160c and line a couple of baking trays with baking parchment
STEP 2:
2) in a clean bowl whisk your egg whites with an electric whisk or with a hand whisk until soft peaks are formed, then gradually add the caster sugar bit by bit, whisking continually until all is added – then whisk for a further 3 minutes (or 5-10 with a hand whisk).
STEP 3:
3) fold in the zests then spoon the meringue equally onto the lined baking sheets and bake for 45 minutes, then turn off the oven and leave in the oven for as long as possible, overnight or until cool.
STEP 4:
4) spoon your yoghurt or crème fraiche ontop, then dollop some berries and juice ontop afterwards and serve. Delicious and guilt free!