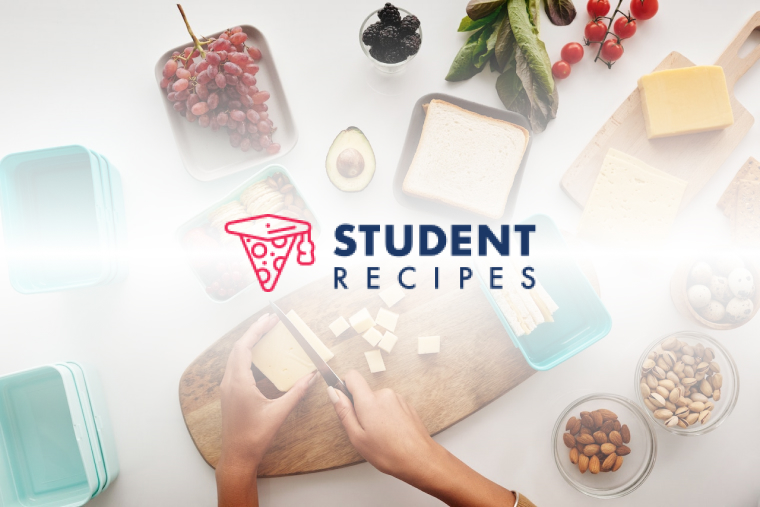 Macaronni Cheese with Tuna
YUM.
Ingredients
Instructions
STEP 1:
Firstly, cook the pasta (boil water, pinch of salt, bung it in. Simples.).
STEP 2:
STEP 3:
While the pasta cooks, in another pan, melt the margarine. Once the margarine is melted, add flour until a ball of dough-like consistency is achieved (for two people, a couple of tablespoons should do it).
STEP 4:
STEP 5:
Add milk to the flour/marge mixture and whisk together. (don't add to much milk to start, as the sauce may be too thin. add milk gradually and stir until your personal desired thickness is reached). when thick enough, add a pinch of salt (and mustard powder if you want).
STEP 6:
STEP 7:
Then add cheese. Always grate some in, wait till it has melted then taste until it is cheesy enough for you. Also, use a reasonably mature cheddar so as to save grating the whole block in!
STEP 8:
STEP 9:
Once the sauce is ready, add to drained pasta (any leftover sauce is great as a warm dip). Drain the tuna, and also add to the pasta (you can also add any vegetables in your fridge like onions and mushrooms etc. for extra flavour). YOu can then either serve it as it is, or place it in a baking dish, top with cheese and oven bake it until the top is golden brown.
STEP 10:
STEP 11:
DONE 🙂