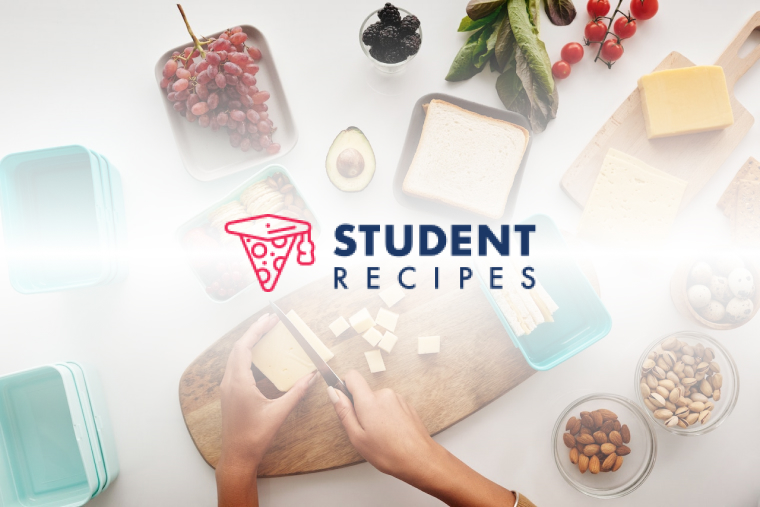 Madeira Loaf
Cheap and Easy sweet bread
Ingredients
Instructions
STEP 1:
– Preheat the oven to 160 degrees celsius. Take a little butter and lightly grease a loaf tin, then line the whole tin, base and sides with baking paper.
STEP 2:
STEP 3:
– Cream the butter and sugar together until light and fluffy. Add the eggs 1 at a time, beating thorougly all the time. Add the rind and beat well.
STEP 4:
STEP 5:
– Using a metal spoon, fold in the flour and milk and Stir until smooth.
STEP 6:
STEP 7:
– Spoon the mixtire into loaf tin and smooth the surface. Bake for 50 minutes, or until skewer comes out clean when inserted into the centre of the cake. Let the cake stand for 10 minutes before turning out onto a wire rack to cool completlely.
STEP 8:
STEP 9:
– You can dust the top with a little icing sugar if you like or even coat with a lemon icing but its really good just as it is.
STEP 10:
STEP 11:
Dig in!!!
STEP 12:
STEP 13:
PS: This cake is awesome for cheat petit fours 🙂