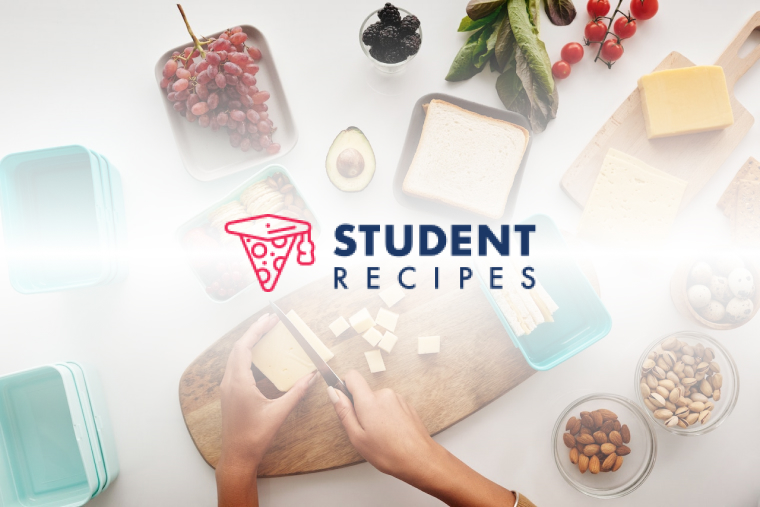 maggie special
spicy and tasty
Ingredients
Instructions
STEP 1:
at first we boil the maggie for atleast 10mins. then the ressedum is taken,after that in a pan refine oil is taken in the hot pan,then all the chopped vegetables and we put garlic ginger paste for few mins. to be fried.
STEP 2:
then tomato and tomato sauce are put into the pan and at last maggie mashala is put into that mix. together with that boiled maggie to enrich taste.
STEP 3:
And after few mins. one can take the good taste of maggie.