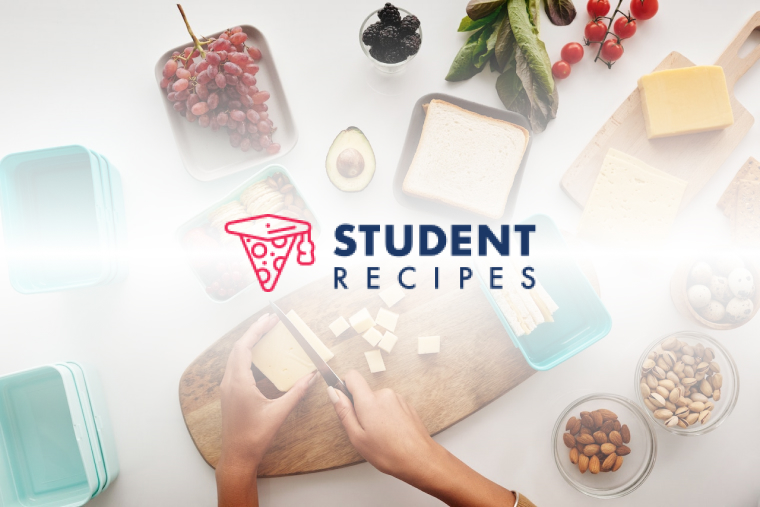 Maja Blanca
Coconut pudding
Ingredients
Instructions
STEP 1:
Combine all ingredients (except corn starch) in a casserole
STEP 2:
STEP 3:
bring to boil
STEP 4:
STEP 5:
make slurry (while waiting for ingredients. To boil)
STEP 6:
STEP 7:
combine the buko juice (you can also use water) and cornstarch then whisk until the cornstarch is diluted.
STEP 8:
STEP 9:
pour the slurry mixture in the casserole and stir thoroughly.
STEP 10:
STEP 11:
allow to cook while stirring until the mixture reaches your desired thickness
STEP 12:
STEP 13:
pour the mixture in a tray then flatten the top using spatula
STEP 14:
STEP 15:
garnish with toasted sweetened grated coconut or nuts
STEP 16:
STEP 17:
allow to cool down then refrigerate.
STEP 18:
STEP 19:
serve