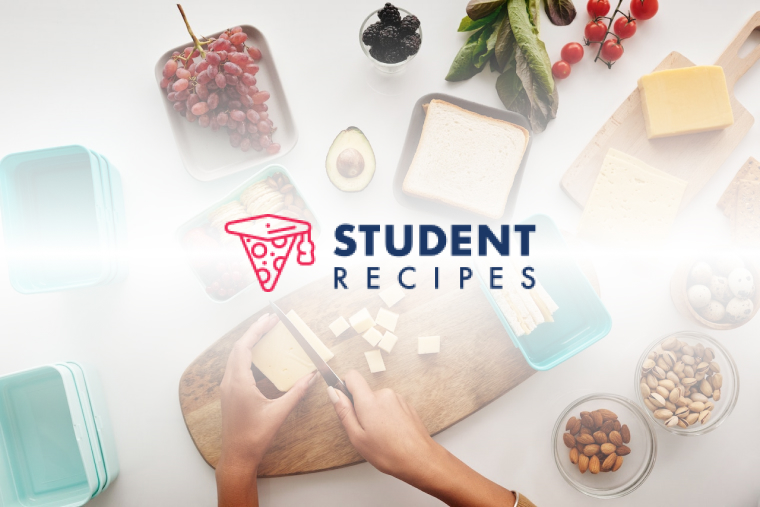 Make-shift Pizza
10 min pizza
Ingredients
Instructions
STEP 1:
1. get your slice of bread and put ketchup on it
STEP 2:
2. add plenty of cheese
STEP 3:
3. add topping that you have e.g. mushrooms/ kebab meat/ sausage/ fishfingers/ prawns/ olives etc.
STEP 4:
4. add a bit more cheese on top, however you prefer really.
STEP 5:
5. bung in the oven till cheese melts.
STEP 6:
ENJOY! =D