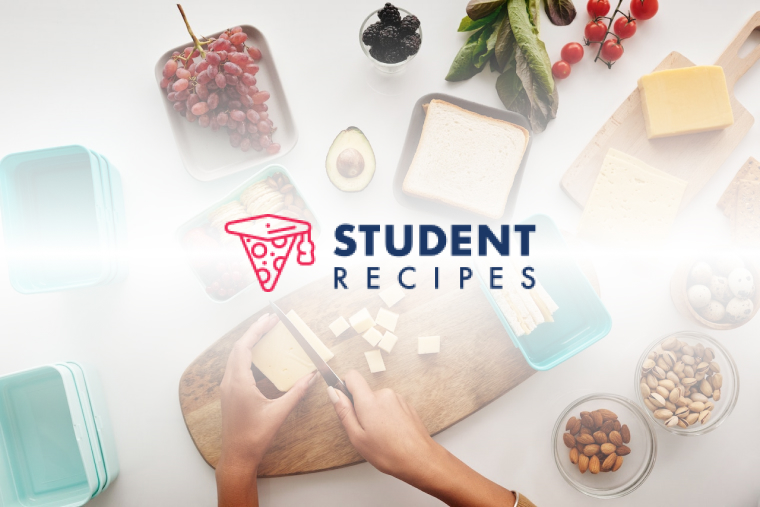 Malteser brownies
very chocolatey!
Ingredients
Instructions
STEP 1:
1- preheat oven to 180c and grease and line a 20cm tin.
STEP 2:
2- melt the butter and the dark chocolate in a pan. Once melted put to one side to cool for around 5-10 minutes.
STEP 3:
3- place the flour,baking powder,hot chocolate powder and sugar into a bowl.
STEP 4:
4- add the now cooled buttery chocolate and mix well. Add the eggs and stir until combined.
STEP 5:
5- lightly stir through the milk chocolate chunks and maltesers.
STEP 6:
6- pour into the prepared tin and bale for 30-35 minutes and leave to cool. Look for the top to be crispy and the middle firm and gooey.