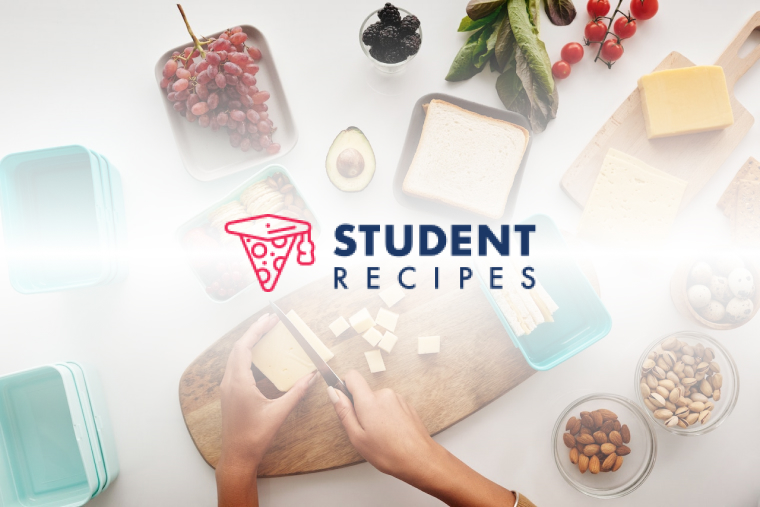 Mama's Apple Pie!
Delicious, comforting, and warm on a cold or sickness day!!
Ingredients
Instructions
STEP 1:
1) mix the flour, salt and butter until the mixture resembles breadcrumbs. Slowly add the beaten egg and the egg yolks and combine until everything come together. Once you have a dough, wrap it in cling film and place in the fridge to chill for 30 mins.
STEP 2:
2) grease your pie dish and then heat the oven to 180'c/350'f/gas mark 4.
STEP 3:
3) once chilled, roll out 2/3 of the pastry until it is twice as wide as the pie tin. Lift it up carefully and lay it over the pie tin, pressing it gently into the bottom and the sides.
STEP 4:
4) carefully line the pastry sheet with a sheet of baking paper and fill it with baking bean. Bake in the oven for 12-15 minutes or until golden brown. Remove from the oven, take out the baking beans and paper and leave the pastry to cool a little. You can turn the oven down to 170'c/325'f/gas mark 3.
STEP 5:
5) with the apple chunks sprinkle sugar all over them and pour on the orange juice. Now place he apples in the pastry case.
STEP 6:
6) roll out the rest of the pastry until it is big enough to cover the top of the tin. Brush the edge of the pastry with a little beaten egg and put lid on the pie. Seal the pastry to the tin by pinching the edges together. Trim of any excess pastry.
STEP 7:
7) make 2 little holes in the middle of the lid to allow steam to escape while your pie is cooking. Brush the lid with the rest of the beaten egg. Now watch your pie cooking for 35-40 minutes, or until golden brown!!!!