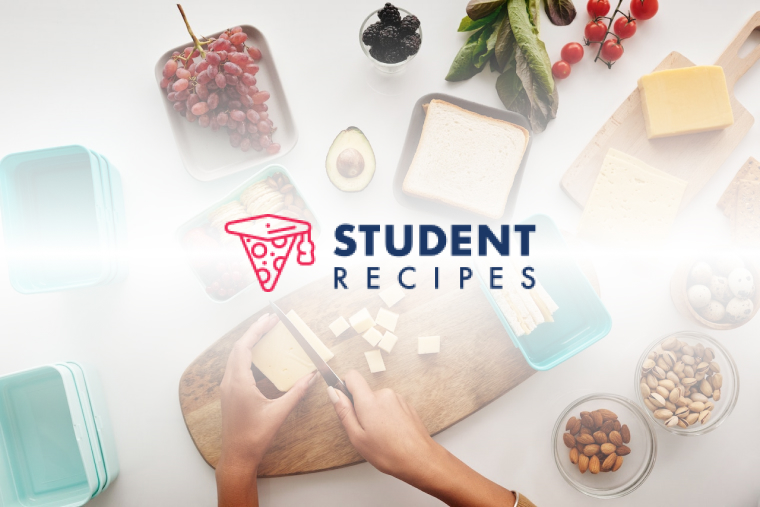 Mama's chicken risotto
fairly easy and cheap but AMAZING!!
Ingredients
Instructions
STEP 1:
1.(prep)Chop onion finely
STEP 2:
2.(prep) chop pepper into medium square(-ish) sized pieced.. aviodig the pith.(white bit)
STEP 3:
3.(prep) cut bacon intomedium sized square pieces.
STEP 4:
4. (prep) chicken into cube-like pieces.
STEP 5:
STEP 6:
5. fry onions and bacon in oil
STEP 7:
(add the optional chilli power if desired)
STEP 8:
6. after a couple of mins add chicken and pepper
STEP 9:
7. cook for about 5 mins or untill it seems cooked.
STEP 10:
8. add tinned tomatoes and about a table spoon of puree.
STEP 11:
9. stir for a couple mins.
STEP 12:
STEP 13:
10. Add stock cube to a jug and add 2 mug fulls of boiling water .. stir untill cube is disolved, and add to risotto.
STEP 14:
11. add 2 cups of long grain rice (always add an equal amount of rice to the liquid added). stir.
STEP 15:
12. cover and leave to simmer on a low heat (or put in slow cooker) for a couple of hours.
STEP 16:
13. the rice cooks and expands in the liquid .. will be softer the longer you leave it.
STEP 17:
STEP 18:
It's fine to eat alone , or with french bread/ garlic bread.
STEP 19:
Also it's really nice to eat cold… leftovers!!!
STEP 20:
STEP 21: