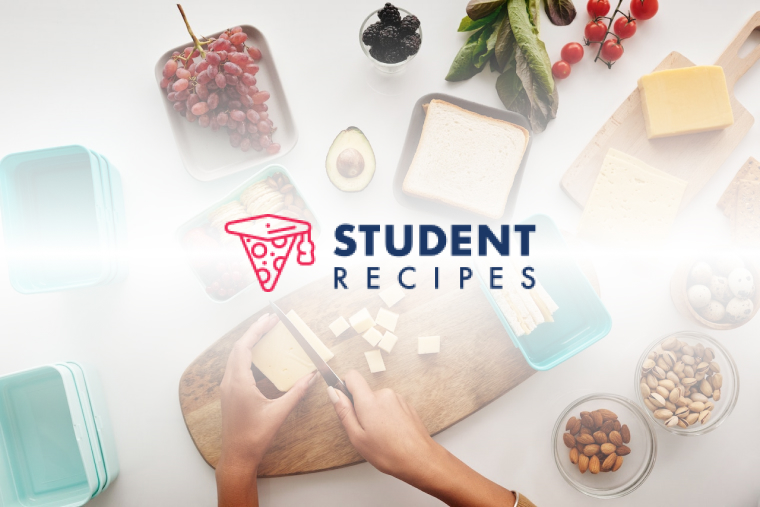 Mango milkshake
Delicious for summer
Ingredients
Instructions
STEP 1:
Blend the mango pulp in the blender until it is soft.
STEP 2:
STEP 3:
Keep adding milk and water while blending the mango pulp so that the blender can run smoothly.
STEP 4:
STEP 5:
STEP 6:
Once the mango pulp is soft start adding sugar and blend all of them together.
STEP 7: