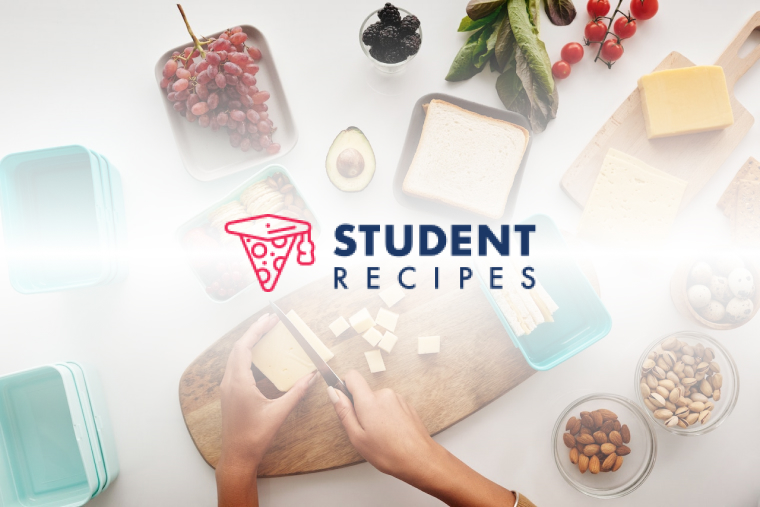 Mango Mug Cake
Have a delightful evening
Ingredients
Instructions
STEP 1:
Grease your mug with little butter.
STEP 2:
add dry ingredients to the mug, and mix well.
STEP 3:
add egg to the mixture in your mug.
STEP 4:
be sure to mix it well to avoid any pockets of flour in the corners.
STEP 5:
pour milk and oil and mix well. Add the vanilla extract and chocolate chips.
STEP 6:
microwave for 3 minutes on maximum power (1000watt).
STEP 7:
wait until the cake stops rising, and sets in the mug.
STEP 8:
if necessary, run a knife around the sides of the mug, and tip the still warm cake out of the mug and onto a saucer.
STEP 9:
use little leftover mango pulp as topping.