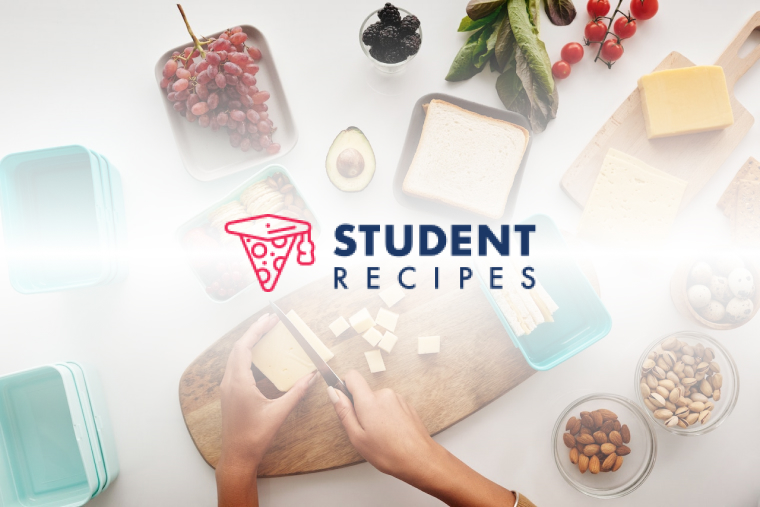 Margarita Shrimp Tacos
Shrimp Tacos with a Margarita Twist
Ingredients
Instructions
STEP 1:
Peel and devein shrimp, retaining tails, if desired; set aside. Combine tequila, lime juice, salt; pour over shrimp and marinate no more than 1 hour. Sauté minced garlic in 1 tablespoon oil until light brown; add shrimp, cook and stir until done, 2 to 3 minutes. Add oil as needed. Sprinkle with cilantro and keep warm. For each taco, fold 2 soft tortillas together; fill with shredded lettuce and Black Bean and Corn Relish. Top with shrimp, avocado slices and salsa.
STEP 2:
STEP 3:
Black Bean and Corn Relish:
STEP 4:
Rinse and drain beans; drain corn. Combine beans and corn with remaining ingredients; refrigerate to blend flavors. Makes about 3 cups.
STEP 5:
STEP 6:
For more great shrimp recipes visit www.eatshrimp.com