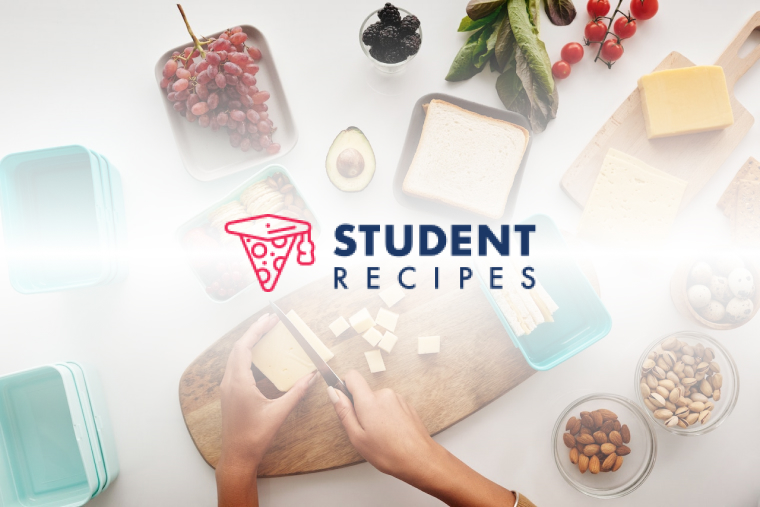 Margherita Pizza
What is there to say, it's pizza!
Ingredients
Instructions
STEP 1:
Heat oven to 240c/220c fan/gas 9.
STEP 2:
oil a 20 x 24cm baking tray.
STEP 3:
mix the flour, yeast, ¼ tsp salt and the sugar in a bowl,then stir in the water.
STEP 4:
bring the mixture together, knead until smooth, then press into the oiled tray.
STEP 5:
spread passata over the dough, leaving a thin border round the edge.
STEP 6:
season the passata, then sprinkle with the chopped basil, the mozzarella and the parmesan, and bake for 15-20 mins or until cooked through.
STEP 7:
scatter with the remaining basil