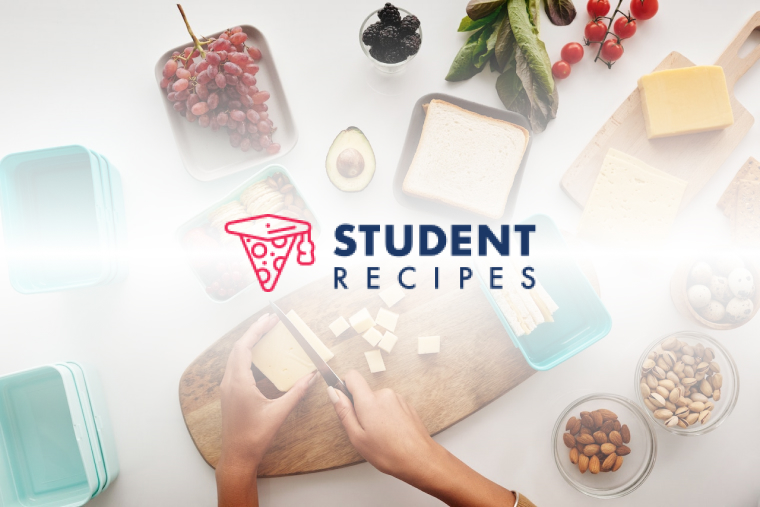 Marmite Pasta
Perfect for a quick, easy and cheap lunch (only if you don't hate marmite!)
Ingredients
Instructions
STEP 1:
1) cook the pasta as per the instructions.
STEP 2:
2) once the pasta's cooked, drain it. No need to drain thoroughly as a bit of moisture makes it quite nice.
STEP 3:
3) put the pasta back in the saucepan, as well as the marmite and butter.
STEP 4:
4) stir over the heat for a few seconds, or until the marmite and butter have combined and are mixed thoroughly with the pasta.
STEP 5:
5) serve in a bowl or small plate.