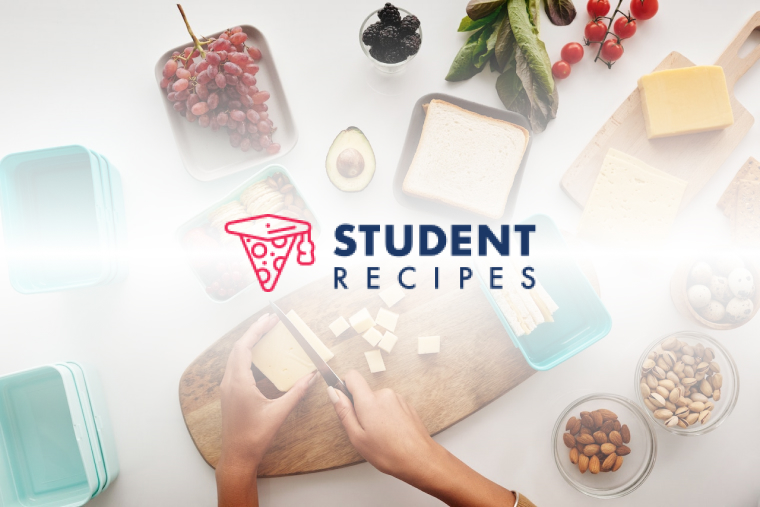 Meatball Chilli
Easy to make and great to share with your flatmates
Ingredients
Instructions
STEP 1:
1) add a little oil to a saucepan, heat on a medium heat and add the onions, meatballs and peppers and cook for around 5 minutes.
STEP 2:
2) add the garlic and spice, then the beans, tomatoes and puree and simmer for 15-20 minutes.
STEP 3:
3) serves around 4, serve with rice or jacket potatoes.