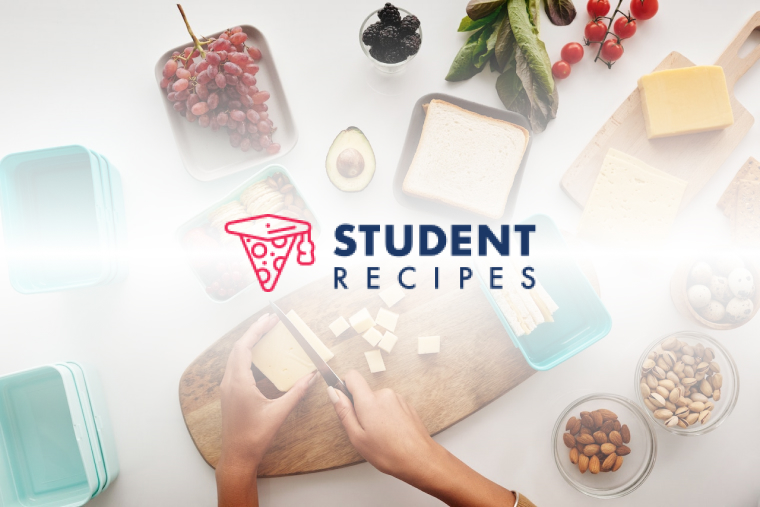 Meaty Soup
A tasty, meatalicious meal.
Ingredients
Instructions
STEP 1:
Peel and chop your onions and carrot.
STEP 2:
Place the onions, carrot and tomato into a large pan.
STEP 3:
Using a mortar and pestle, crush up the oxo cubes.
STEP 4:
Place the oxo powder into the pan.
STEP 5:
Pour the water into the pan
STEP 6:
Chop up the beef into a small cubes.
STEP 7:
Place the beef cubes into the pan.
STEP 8:
Boil on a low temperature until everything is broken down, stirring occasionally.