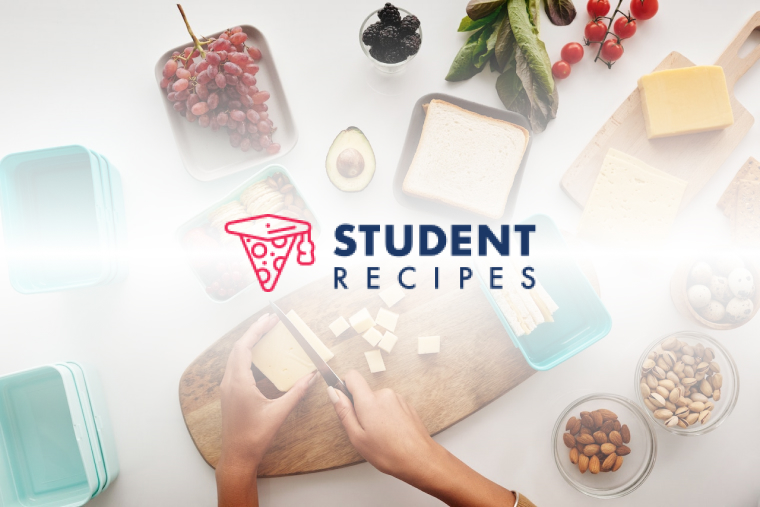 Mediteranian Vegetable Lasagne
A filling and cheap meal.
Ingredients
Instructions
STEP 1:
Pre-heat oven to gas mark 9 (240 c)
STEP 2:
Dice aubergine and courgettes
STEP 3:
PLace aubergines, courgettes, tomatoes, onions and peppers into a roasting tin and add chopped basil, garlic and some olive oil and mix.
STEP 4:
Season with salt and pepper
STEP 5:
Place into oven for 30-40 minutes or until vegetables are browning.
STEP 6:
Whilst the vegetables are roasting make the sauce.
STEP 7:
Add all other ingredients except the cheese into a saucepan and place on a medium heat whilst whisking continuously until thickening. Turn the heat down and leave for 2-3 minutes, then add the grated parmasan.
STEP 8:
STEP 9:
Once the vegetables are browning remove them from the oven and add chopped olives and turn the oven down to gas mark 4.
STEP 10:
STEP 11:
In a baking dish, place 1/4 of the sauce, followed by 1/3 of the vegetables, sprinkle some mozzarella and add a layer of lasagne sheets, repeat this and pour remaining sauce on top and sprinkle with more parmasan.
STEP 12:
STEP 13:
Bake in oven for another 25-30 minutes until the top is golden.
STEP 14:
Perfectly accompanied with some salad.