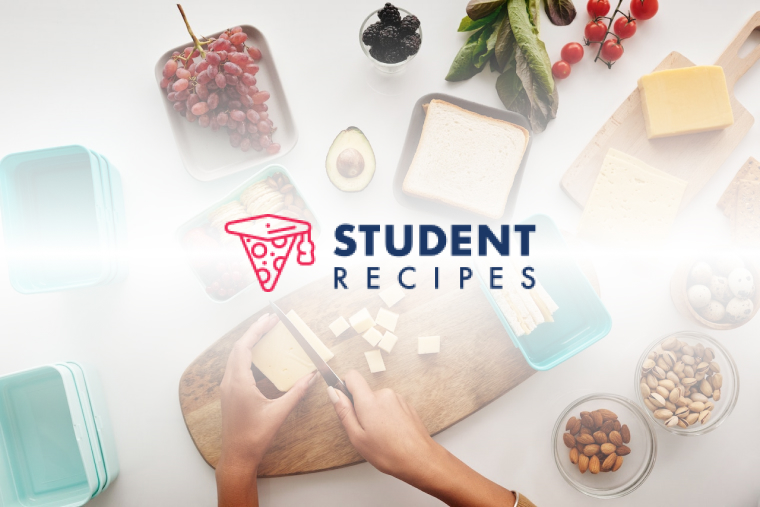 Mediterranean Chicken
Reasonably easy but tasty dish.
Ingredients
Instructions
STEP 1:
1. Bring some water to the boil in a saucepan. Add a sprinkle of salt and add your potatoes. You only need to par-boil the potatoes as they will later be put into the oven and you don't want mushy potatoes.
STEP 2:
STEP 3:
2. Pre-heat your oven about 200 degrees.
STEP 4:
STEP 5:
3. While the potatoes are in the pan, prepare your chicken: make a slice down one side of the chicken breast (not cutting it completely in half), fill the sliced breast with mozzarella and pesto, close the chicken up and wrap with the parma ham. Place the chicken on a piece of tin foil. Sprinkle over some pine nuts and a liberal splashing of the olive oil. Wrap the tin foil around the chicken, place in a baking tray and put in the oven. (Basically each chicken breast should be in its own tin foil parcel).
STEP 6:
STEP 7:
4. Chop the courgette, shallots & aubergine into equally sized slices and place in a baking tray. Once the potatoes are par-boiled, drain and add to the baking tray with the other veg. Pour over olive oil (quite a bit) and the herbs. Mix it all about so that all the veg is covered and place in the oven.
STEP 8:
STEP 9:
5. The chicken and veg should be in the oven for about 40mins to 1 hour. Keep checking the chicken to make sure it is cooked all the way through as cooking times may vary.
STEP 10:
STEP 11:
6. Once cooked, place the veg on a plate and the chicken on top of the veg, and serve.
STEP 12:
STEP 13:
You could also serve this chicken with pasta rather than veg if you prefer.
STEP 14:
Another alternative to chicken would be to stuff lamb with Feta cheese for a bit of a Greek inspired dish.