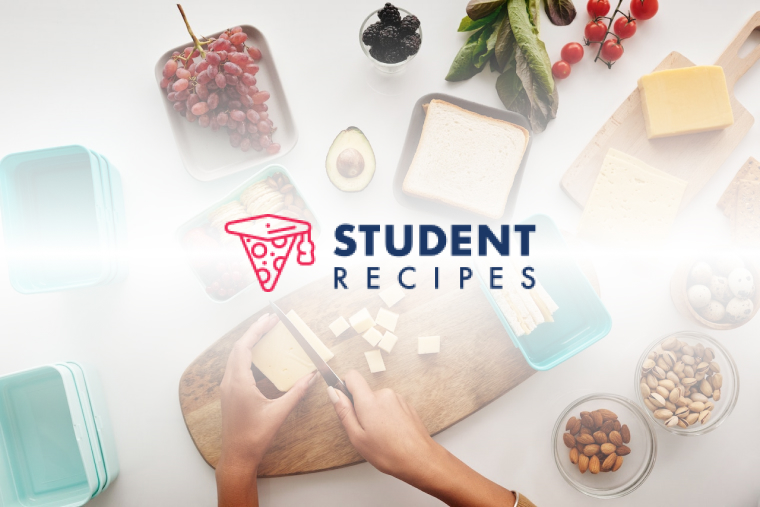 Mediterranean pasta sauce
Vegetarian
Ingredients
Instructions
STEP 1:
Fry all the vegetables in a big pan (preferably a wok) in a little oil.
STEP 2:
When the vegetables are soft and beginning to go brown, add the two tins of tomatoes,garlic puree,tomato puree and pesto.
STEP 3:
cover the sauce and let it simmer for about 20 mins, stirring occasionally, until it reduces down to a thick sauce like consistency. Season to taste. Yum.
STEP 4:
STEP 5:
This recipe makes shed loads, so my advice is to freeze some 🙂