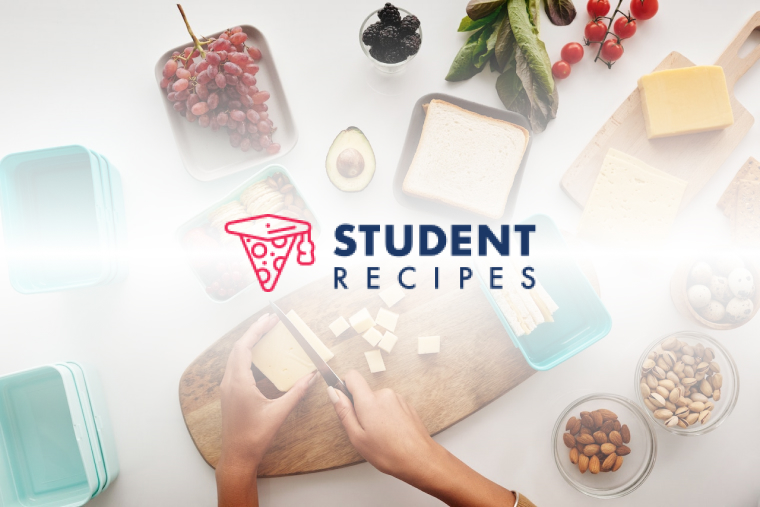 Mediterranean Puffs
Great as a snack or main, easy to make- delicious!
Ingredients
Instructions
STEP 1:
1) Preheat the oven to 180C.
STEP 2:
2) Slice pastry in to the size that you want and put on to a baking paper lined tray.
STEP 3:
3) Using a knife, gently mark out a border to the pastry (1/2 cm) being careful not to slice entirely through the pastry.
STEP 4:
4) Spread the pesto in the inside of the scored border.
STEP 5:
5) Finely chop your vegetables.
STEP 6:
6) Cover the inside of the border with your vegetables.
STEP 7:
7) Grate cheese and sprinkle over the inside of the puff pastry.
STEP 8:
8) Cook in the oven for about 15 minutes or until the cheese has melted and the puff pastry border has risen.
STEP 9:
STEP 10:
You can adapt this recipes for different tastes and occasions using different vegetables, cheeses and spreads for the bottoms. Experiment and enjoy! 🙂