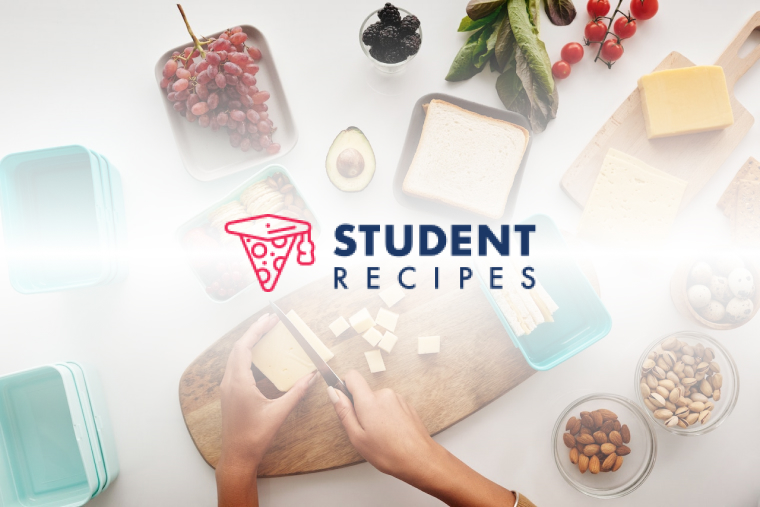 Mexican Chicken
Chicken in a Mexican Style
Ingredients
Instructions
STEP 1:
Put chicken onto foil and sprinkle with sauce.
STEP 2:
Cover then place in oven at 350c for 20 mins or 200c for 50 mins
STEP 3:
Take out and sprinkle with cheese then place n oven for a few minutes.
STEP 4:
Serve with rice and totilla chips.