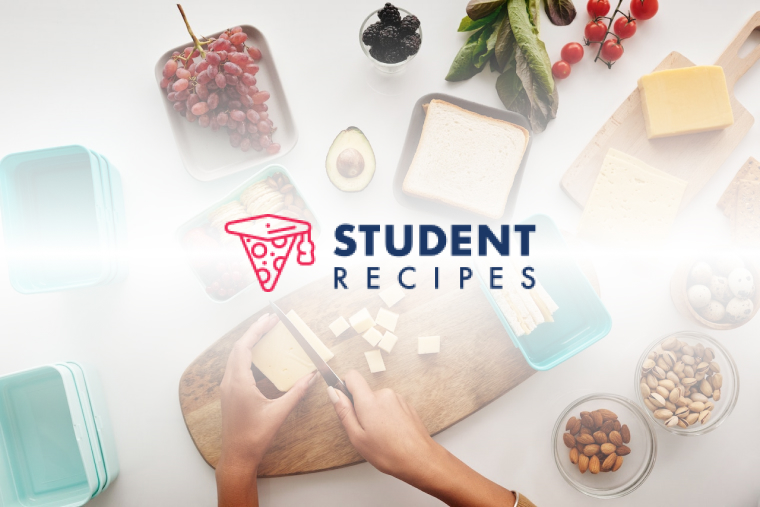 Mexican Lasagna
A new twist on a classic dish
Ingredients
Instructions
STEP 1:
1. preheat the oven to 200 degrees
STEP 2:
2. Put the minced turkey in a pan and brown it off
STEP 3:
3. Stir in the spring onilns, the chopped tomatoes, chilli, taco seasoning and the water
STEP 4:
4. In a bowl mix the ricotta with the eggs
STEP 5:
5. Put 2 tortillas in the bottom of the lasagna dish. Cover the tortillas with a 1/4 of the cheese mix and then put a 1/4 of the meat mixture on top of the cheese.
STEP 6:
6. Repeat until all the layers are used up
STEP 7:
7. Bake in the oven for 20 minutes or until the sauce is bubbeling.