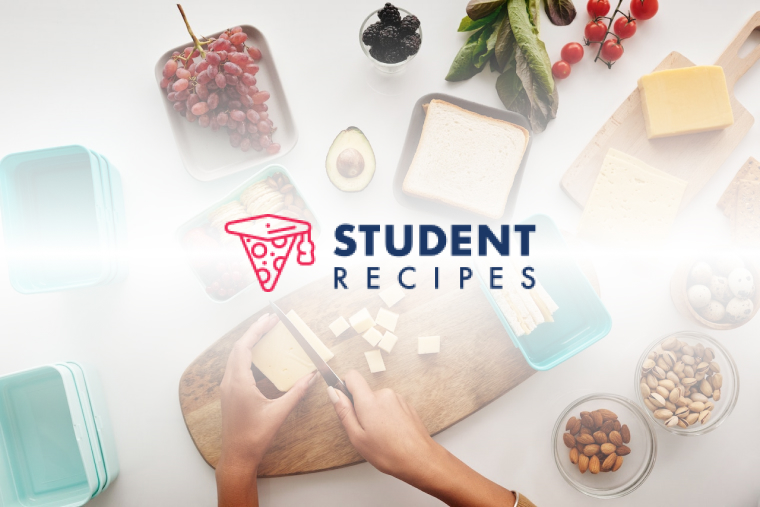 Mexican Rice Salad
Very tasty rice salad perfect for parties or summer eating
Ingredients
Instructions
STEP 1:
Cook the rice until tender, rinse in cold water and drain thoroughly.
STEP 2:
mix onion, garlic, tomato, pepper, drained kidney beans, black eyed beans, and jalapenos into the cold rice.
STEP 3:
make the dressing, squeeze the lime, add tomato puree, chilli, cumin, sugar, salt and pepper and pour over the rice. Put in the fridge for a few hours to allow the flavours to develop.