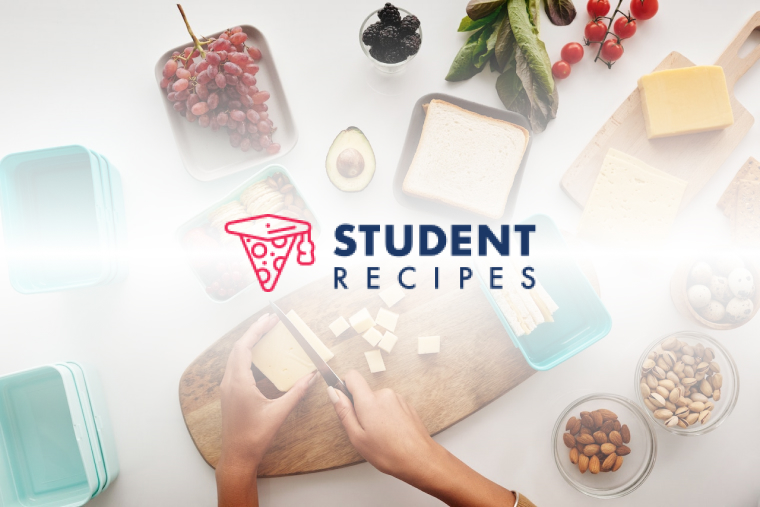 Microwaveable Chocolate Molten Cake
Ready in less than 10 mins
Ingredients
Instructions
STEP 1:
Spray or butter a 24 cm microwaveable bowl.
STEP 2:
STEP 3:
melt the butter and mix with sugar, milk and vanilla together in a bowl until combined.
STEP 4:
mix the dry ingredients together.
STEP 5:
mix all dry and wet together and transfer it into the buttered bowl
STEP 6:
STEP 7:
for the sauce mix the vanilla and dark brown sugar and chocolate powder with the hot water and pour it on to the top of the mixture.
STEP 8:
STEP 9:
microwave for 5 minutes or until you have achieved the desired consistency!!
STEP 10:
STEP 11:
for ultimate gooeyness , microwave for 3.5 minutes.
STEP 12:
STEP 13:
must must!!! Have it with ice-cream!!