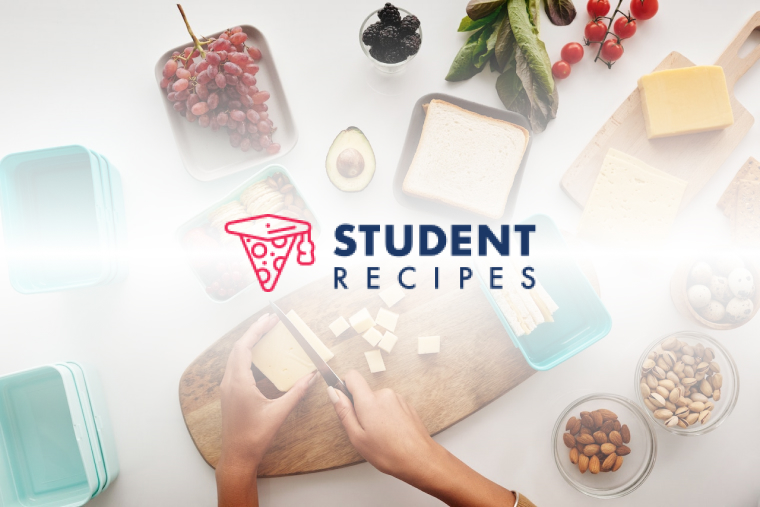 Middle Eastern Fruit Stuffed Chicken
Nut coated fruity chicken grill for all fans of middle eastern cooking 🙂 Really spices up boring grilled chicken
Ingredients
Instructions
STEP 1:
Cut the chicken breast length ways with a sharp knife until almost in two pieces, so that it opens like a book.
STEP 2:
Insert 3-6 apricots (depending on size of apricots and chicken) into the fold and a few raisins if desired.
STEP 3:
Close the fold in the chicken and place on a baking tray. Apricots should now be wrapped inside the chicken breast.
STEP 4:
Mix the flaked/ground almonds with enough lemon juice to make a paste (a little honey can be used if you want it slightly sweeter). Baste the top of the chicken breast with the almond/lemon paste (a little saffron or spice can be added to suit personal tastes). Place the basted chicken on a baking tray under a grill at about 200 degrees. After 10 minutes turn the chicken and baste the other side. Cock for another 10 minutes or until chicken juices run clear.
STEP 5:
STEP 6:
I think this recipe is Lebanesse although a couple of people said it sounds more Afghani. Either way its delicious 🙂 I find a little carraway with the almond coating is nice.