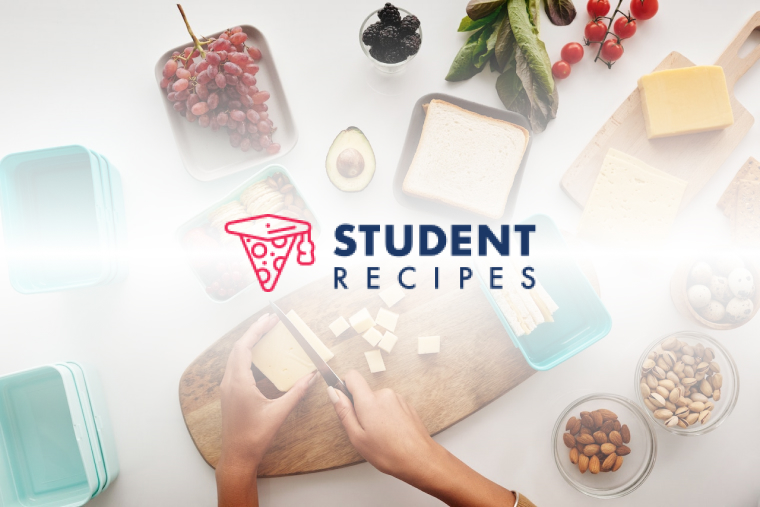 Mince & Tatties
So simple an idiot could do it
Ingredients
Instructions
STEP 1:
1. Prepare all the vegetables
STEP 2:
2. Bring water to boil in a medium pan and cook potatoes until soft
STEP 3:
3. While the potatoes cook, put some oil in a large pan and heat
STEP 4:
4. Put mince into pan
STEP 5:
5. Separate the mince out and cook until brown
STEP 6:
6. At this stage, you can either remove the extra fat or leave it in to make the gravy. I personally leave it in the as it tastes better
STEP 7:
7. Add in all the vegetables
STEP 8:
8. Add enough water to cover most of the veg and mince
STEP 9:
9. Add gravy granules. There are no set amounts at this stage, just as many as you want depending on the thickness of gravy wanted. Personally, i love a good, thick gravy so lots for me.
STEP 10:
10. Bring to the boil and let it go, occasionally stirring.
STEP 11:
11. Add curry powder to taste if you wish (do it!!!)
STEP 12:
12. Drain potatoes when soft and serve
STEP 13:
13. Serve mince when piping hot
STEP 14:
14. Enjoy!!