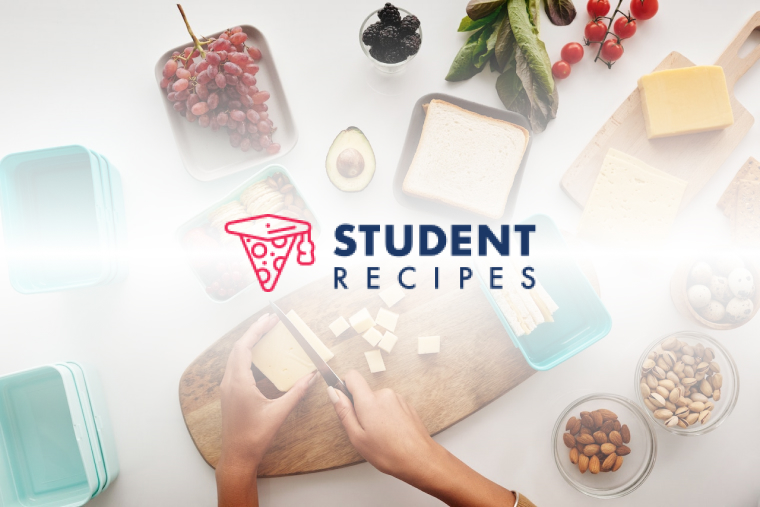 Mince, Veg & Dumplings soup
Delicious, quite healthy and nice and filling!
Ingredients
Instructions
STEP 1:
Fill up a pan up to about a third of the height of the pan and put on to boil on a medium heat.
STEP 2:
Chop up the potatoes, carrots, broccolli and cauliflower and put in the water to boil.
STEP 3:
Put on the lid and boil until the vegetables are beginning to soften.
STEP 4:
Fry the mince meat and add the all purpose seasoning.
STEP 5:
Add the tin of Heinz soup to the vegetables and then add the mince meat to the pan.
STEP 6:
To create the dumplings, put some flour into a bowl and gradually add salted water to the flour to create a dough. Knead it until it forms into a big ball and isn't sticky. Pull small pieces from the dough and roll between your hands to make long dumplings roughly the size of your second to biggest toe.
STEP 7:
Add them to the pan and leave the soup of boil for 10 minutes.
STEP 8:
To thicken up the soup in a bowl add a little bit of flour with water so it's like a floury liquid, add this to the soup and it will thicken up.
STEP 9:
STEP 10:
STEP 11:
Leave to boil for 10 more minutes. Your soup is now ready! Enjoy!