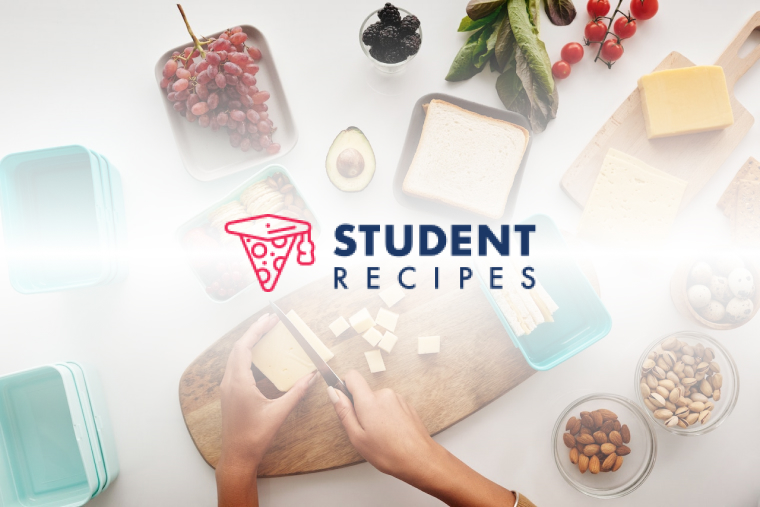 Mini Chicken Pies
Great way to make abit of chicken last ages
Ingredients
Instructions
STEP 1:
1.Get the pastry from the fridge, it takes 15-20 mins to become workable. While the pastry is warming up cook the chicken (any method you like roasting, cubing and frying, i pan fry the whole breast to keep the meat soft and juicy. Also i rubbed it in 5 spice and a little salt to give flavour ), then shred the cooked chicken with 2 forks in a bowl. Cut carrot into small cubes.
STEP 2:
STEP 3:
2. Roll the pastry on a lightly floured surface till about the width of a 50p. Cut out 8 circles to fit your muffin tray, mine were 9cm in diameter. (if you dont have a cutter i bent a bit of wire to mark the pastry and then cut with a knife, also the underneath of bowls might have the required diameter)
STEP 4:
STEP 5:
3. Place the circles into your muffin tin, making sure you press the pastry to mould to the muffin tins sides
STEP 6:
STEP 7:
4. Put in the filling chicken, peas, carrots and a table spoon of chicken soup
STEP 8:
STEP 9:
5. Cut 8 lids to the pies, about 7 cm circles. Then place these lids on and seal the edges. Place the pies in the fridge for about 30 minutes to let the pastry and filling settle
STEP 10:
STEP 11:
6. In the last 10 minutes of step 5 turn to oven to 180 for fan, 200 for normal, ovens
STEP 12:
STEP 13:
7. Brush tops of pies with the beaten egg and place into the oven for 25-35 minutes
STEP 14:
STEP 15:
STEP 16:
then you have 8 yummy pies eat fresh with some gravy and boiled potatoes or on their own warm or cold for lunch
STEP 17:
STEP 18:
i had left over chicken too that i made a chicken salad out of. Soup that i had for supper.
STEP 19:
also with the left over egg cook 80g of pasta and stir the egg in after draining the pasta with low or no heat to make a nice pasta lunch to put in the fridge and no waste.