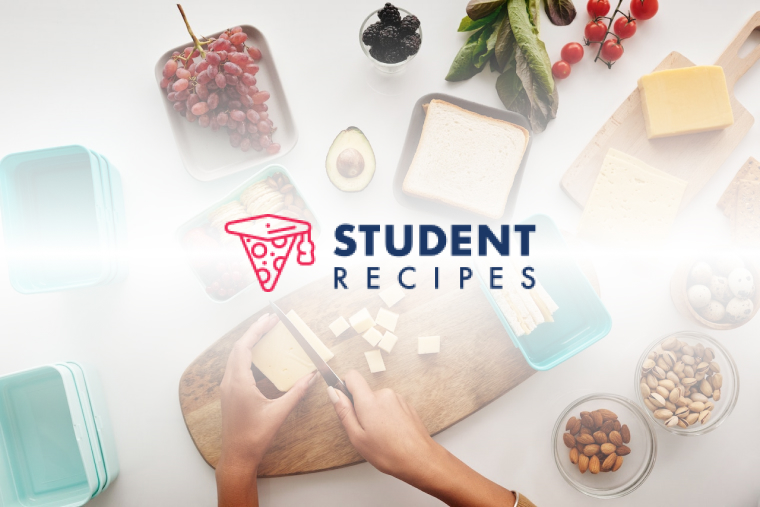 Mini Steak Bagels
Steak in a flavoursome butter sauce with sliced mushrooms in between two mini bagels
Ingredients
Instructions
STEP 1:
1. Chop steak portion into two equal pieces, fry until fully cooked.
STEP 2:
2. Slice mushrooms and fry until cooked.
STEP 3:
3. Chop garlic into tiny pieces.
STEP 4:
4. Melt butter/marg. In microwave, add tiny chopped garlic pieces and add pepper to season. Stir well.
STEP 5:
5. Toast mini bagel(s).
STEP 6:
6. Pour garlic butter sauce onto steak and mushrooms in frying pan, but do not cook/boil.
STEP 7:
7. Assemble! Enjoy!