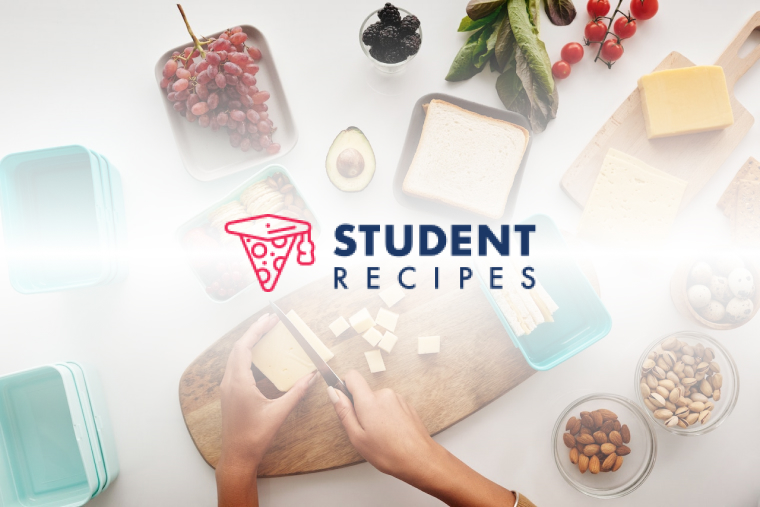 Mint Aero
Absolutely Delish! Best Drink Ever!
Ingredients
Instructions
STEP 1:
Pour the pepsi/coke into a wide tumbler
STEP 2:
Fill shot glass with equal parts of baileys & liquer
STEP 3:
Drop shot glass into tumbler of coke and down it quick!
STEP 4:
This drink really is the nicest alcoholic drink iv ever had!