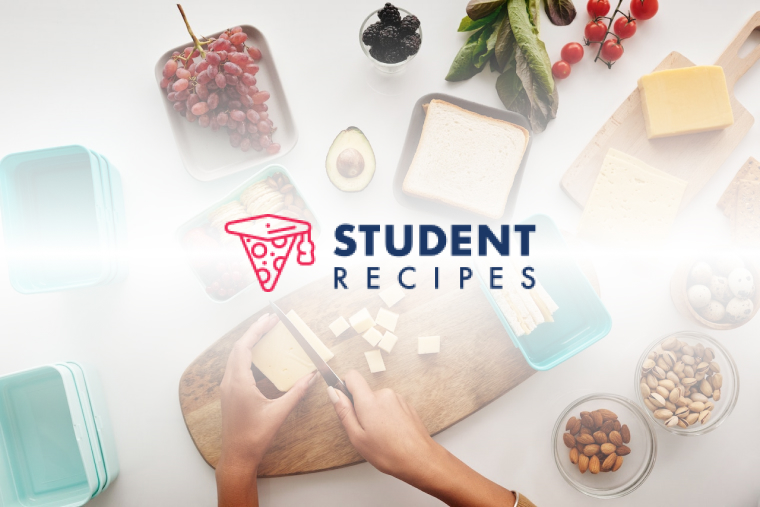 Mixed Bean Chilli
Delicious veggie alternative to mexican classic
Ingredients
Instructions
STEP 1:
Heat the oil and fry onion until translucent.
STEP 2:
add the chopped pepper and fry for another couple of minutes before adding the crushed garlic and frying for a further minute.
STEP 3:
add your spices and continue to cook for about 1 minute and then add the tins of mixed beans, followed by both tins of tomatoes.
STEP 4:
bring to the boil then turn down and allow to simmer for approx 25 mins, or longer depending on desired consistency. If it becomes too thick you can always add a splash of water.
STEP 5:
serve with rice, bread, or it is really delicous with sweet potato weges (see below).
STEP 6:
put a dollop of sour cream on top if you want
STEP 7:
STEP 8:
STEP 9:
STEP 10:
for sweet potato wedges simply pre-heat the oven before preparing everything for the chilli. Chop the sweet potato into thick wedges, splash a bit of oil on along with any spices you might fancy (paprika is really good, as is cinnamon for a slightly sweeter taste) and place on a baking tray and put in the oven. They should take around an hour.