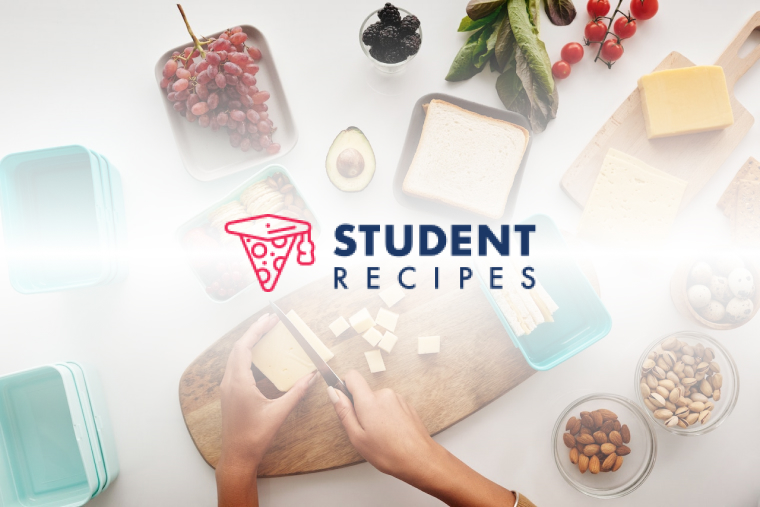 Mixed Vegetable Curry
Fresh, easy to make and really healthy.
Ingredients
Instructions
STEP 1:
Peel skin off potato and dice, cut carrots into slices and boil them both along with peas.
STEP 2:
STEP 3:
meanwhile, cut a x on the bottom of each tomato and place in boiling hot water for 3 mins.
STEP 4:
STEP 5:
place in cold water for 1 min and peel off the skin from the x. If still hard, place in hot water for another 2 mins. Then mash up the tomato after removing the seeds.
STEP 6:
STEP 7:
put oil in the pan, add chillies, garlic, ginger, salt, pepper, poppy seeds and turmeric.
STEP 8:
add vegetables and tomato sauce, and cook for 5 – 10 mins.
STEP 9:
STEP 10:
voila!!!