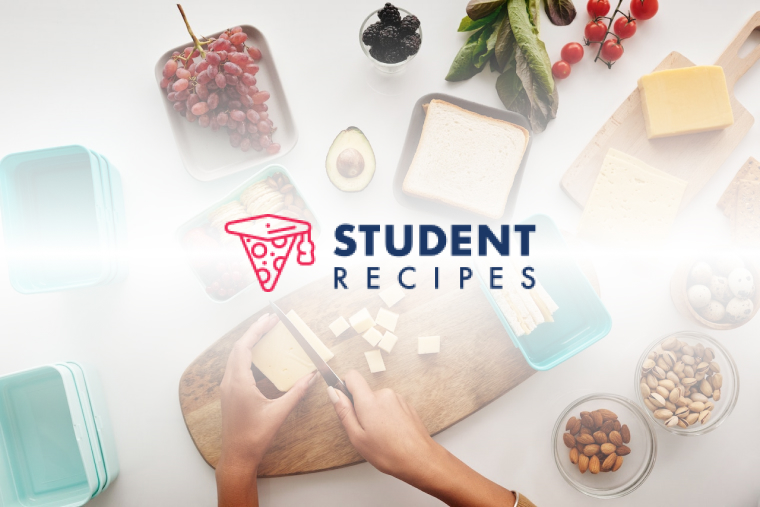 Mocha Ricotta Tiramisu
Great for someone special!
Ingredients
Instructions
STEP 1:
Preparation time:  20 minutes + 1 hour refrigeration
STEP 2:
STEP 3:
1. Beat ricotta, yolks, sugar and cinnamon together until thick. Add 200ml cream and beat until soft peaks form.
STEP 4:
STEP 5:
2. Bring remaining cream to a gentle simmer, remove from heat and stir in chocolate until melted.
STEP 6:
STEP 7:
3. Combine the coffee, extra sugar and marsala together and allow to cool.
STEP 8:
STEP 9:
4. Break the biscuits in half, dip in coffee syrup. Assemble two layers of biscuits, ricotta and chocolate mixture into 6 serving glasses.  refrigerate for at least 1 hour before serving, dusted with cocoa.