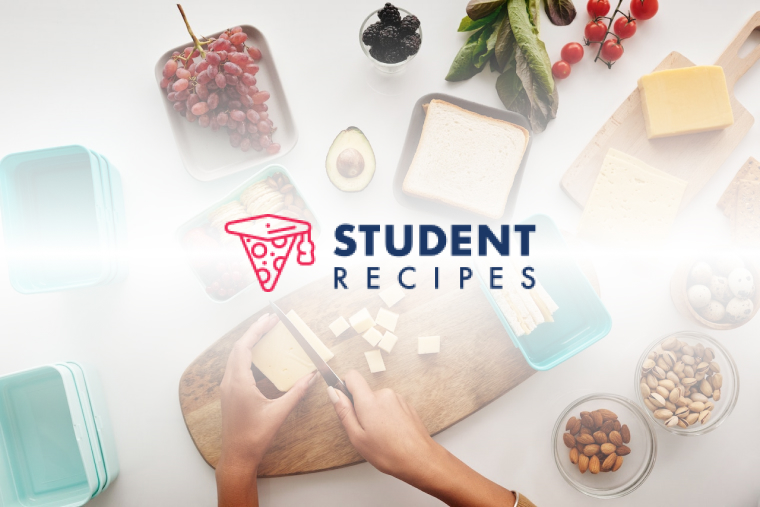 Muffin Omlettes
Simple egg recipe
Ingredients
Instructions
STEP 1:
So i got the idea for this recipe from pintrest but i altered the proportions to make it cheaper and easier. I also altered the cooking method slightly and veggies.
STEP 2:
preheat oven to 375f
STEP 3:
STEP 4:
1. With a little bit of oil in a frying pan cook your vegetables (except spinach) for 3 minutes or until soft.
STEP 5:
STEP 6:
2. In a bowl whisk 2 eggs with milk (around 1/4 cup) then add cooked vegetables and mix in. Mix in some cheddar cheese. Optional: tear up some spinach and also mix in
STEP 7:
STEP 8:
3.Pour mix into muffin tins.. I used silicon tray so greasing wasn't necessary, but you could use cupcake liners if you don't have a silicon tray.
STEP 9:
STEP 10:
4. Sprinkle some parmesan cheese on top and cook in the oven for about 25 minutes or until golden on top
STEP 11:
STEP 12:
5.When out of oven sprinkle some more grated cheddar on top and leave to sit for 5 minutes.
STEP 13:
STEP 14:
this goes really well with rice or on its own, good for breakfast, lunch dinner or as a snack!