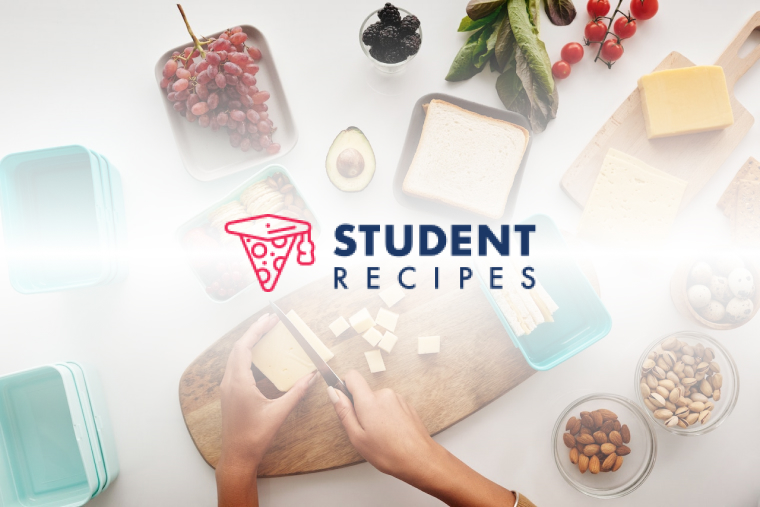 Mugged Brownie
2 minute treat
Ingredients
Instructions
STEP 1:
1)measure out the cocoa, flour and sugar into a mug, stir so ingredients are well mixed.
STEP 2:
2) mix in the water, stir till it forms a nice thick paste
STEP 3:
3) mix in oil, making sure all flour and cocoa is mixed in
STEP 4:
((if too thick, add more water))
STEP 5:
4) put in the microwave for 2 minutes
STEP 6:
3) take out, enjoy! It might be a bit hot.