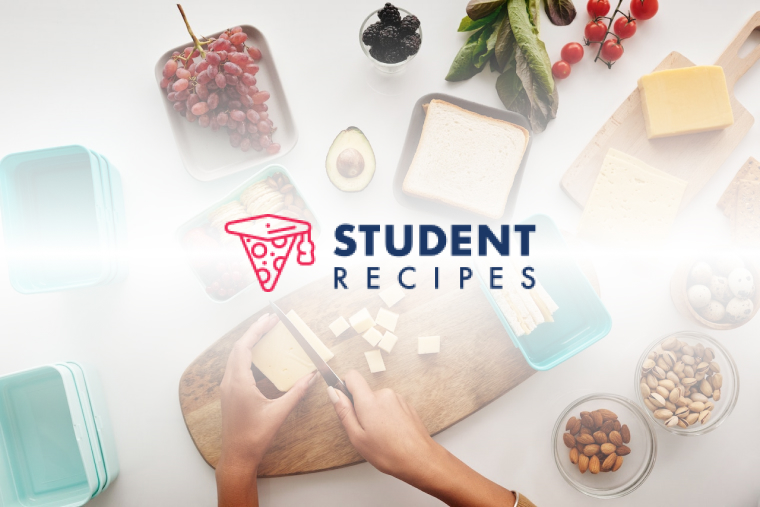 Mushroom and mustard pork
Easy peasy and Delicious Delicious Delicious!
Ingredients
Instructions
STEP 1:
1. Grill pork for approx 8mins on each side, or cook in oven for about 20 mins on 180C
STEP 2:
2. Meanwhile fry onion until soft and clear, the add mushrooms to the pan, and fry until mushrooms are cooked.
STEP 3:
3. Crumble over stock cube and add a generous tbsp of creme fraiche (about 2 dessert spoons)
STEP 4:
4. Heat through and add mustard, salt and pepper to taste.
STEP 5:
5. Pour sauce over pork. Done! 🙂