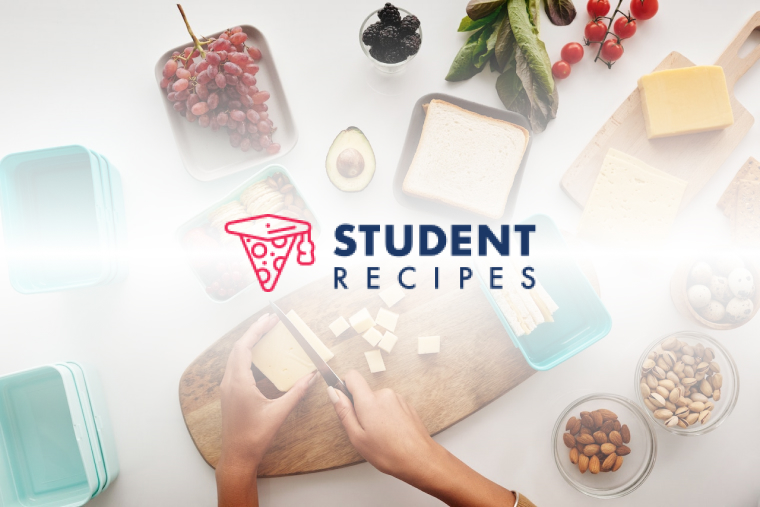 Mushroom soup with balls
Mushroom soup with sausage dumplings
Ingredients
Instructions
STEP 1:
Peal the mushrooms of their skin and remove their stalk from the middle, after doing this add skins and stalks to a sauce pan then add milk making sure all the skins and stalks are covered then add a pinch of salt and pepper.
STEP 2:
pop on medium heat and let boil, if it starts to over flow add something metal like a spoon and the froth will decrease.
STEP 3:
While that is boiling away remove flesh from the sausage skin and put into a bowl and add a little brown sauce about a tea spoon should be plenty, mix altogether and add a pinch of salt and pepper.
STEP 4:
After all this is mixed roll the sausage meat into little balls then add 2 a pan with little oil and medium heat and fry.
STEP 5:
After doing this your mushrooms skins and stalks should be done check that the stalks and skins are soft, if this process is complete pop it into a blender and blend till a fine liquid then add to a bowl.
STEP 6:
Once cooked Pop your sausage balls into your soup.
STEP 7:
There you have mushroom soup with sausage dumplings easy!
STEP 8:
STEP 9:
To add a little twist to this easy dish pop some bacon rind into the oven a bake till crispy and serve along side your soup.
STEP 10: