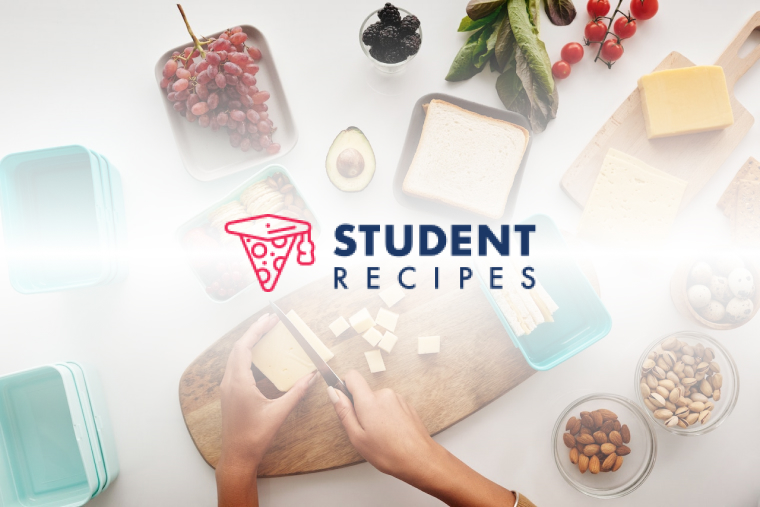 My Bruschetta
For diet healthy toast the bread with little butter.
Ingredients
Instructions
STEP 1:
Mix everything except the bread slices.Keep aside
STEP 2:
STEP 3:
take the bread slice cut into four rectangular pieces.Repeat the same for the next bread slice.
STEP 4:
apply butter for both sides for the 2 bread slices.
STEP 5:
heat a frying pan brush some butter on it and fry the buttery slices by flipping them once they turn golden brown.Arrange the slices on a plate put the mix prepared on the fried slices. Enjoy !!!!!!!!!!!