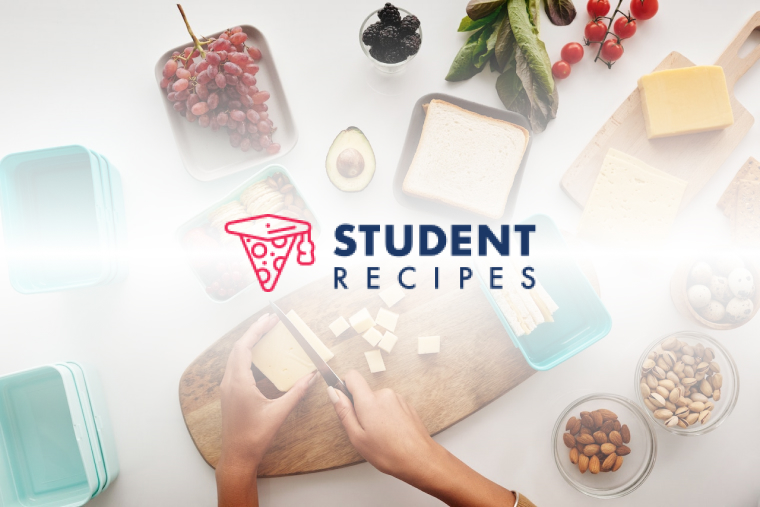 My Mammy\\'s Coddle :)
So easy, and yummy..breakfast, lunch or dinner!
Ingredients
Instructions
STEP 1:
Sounds weird.. but truly amazing 🙂
STEP 2:
STEP 3:
1. Okay, first chop up the rashers and onion.. (not too small , mouthful sized, or a tinnie bit smaller) use a scissors to cut the rasher, its easier.
STEP 4:
2. Throw the onion, rasher, whole sausages and tin of tomatoes (if you open the tin first, it helps) into a pot / pan thing.
STEP 5:
3. Pour in enough water to cover everything and then throw in maybe a half handful of mixed herbs. Boil on a low heat for ages .. like hours, it wont burn (best flavor).. or on a medium heat for 30 mins. easy 🙂