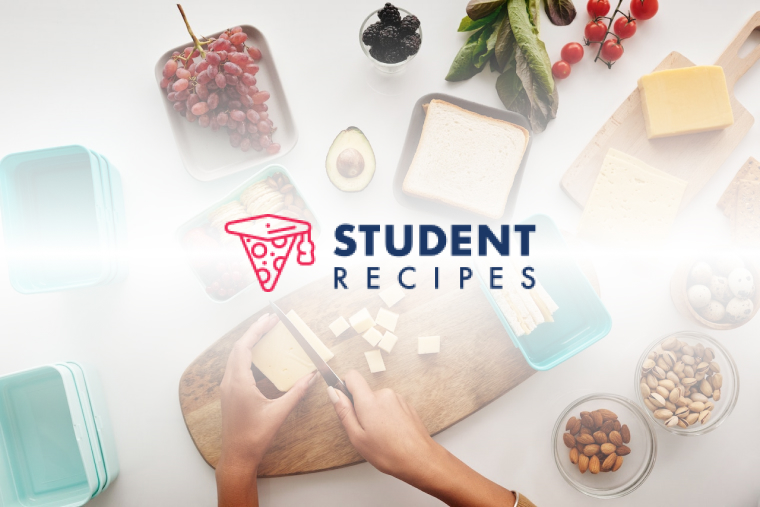 My Mum's Cheap, Delicious Tomato Sauce!
Fragrant, herby, delicious and easy, this is ready in 15 mins
Ingredients
Instructions
STEP 1:
1) chop onion and fry on medium/high heat. Add a teaspoon of sugar over the onions while frying to help caramelize and add flavour. When onions start to golden, add crushed/chopped garlic. Stir for a minute, making sure the garlic does not burn.
STEP 2:
2) add the can of chopped tomatoes and about a quarter of a cup of water. Stir.
STEP 3:
3)
STEP 4:
(i) [opt.] if you want, you can also add any vegetables lying around to the sauce. Chop up some carrots, mushrooms, lentils, courgettes (zucchinis for you americans), seeds etc all work well. Anything goes!
STEP 5:
(ii) add basil, mixed herbs, tomato purée/ketchup and stock powder. Taste, stir and cook for about 5 minutes. Bring to a bubble and turn heat down to medium-low to simmer.
STEP 6:
4) meanwhile, cook the pasta in a separate pot. Remember to stir sauce regularly while making the pasta so it doesn't stick to the bottom of the pot.
STEP 7:
5) serve, add loads of cheese and and pepper to taste!